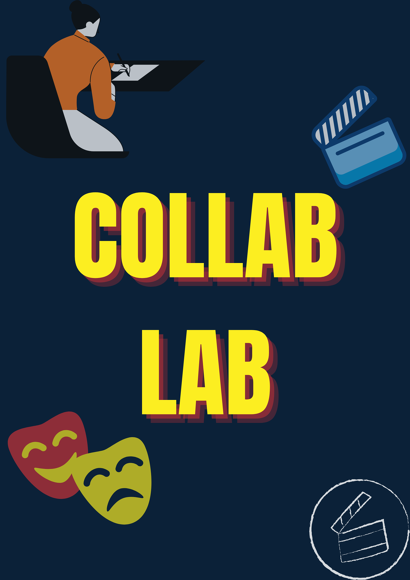 Collab Lab
A week long student collaborative theatre project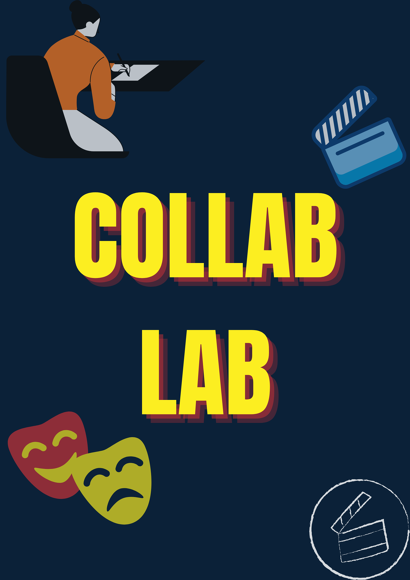 Collab Lab
A week long student collaborative theatre project
Come join the first-of-its-kind international student collaborative theatre project, where participants from different schools will come together for a period of 7 days, working virtually on the given theme and creating theatre together. They will be working collaboratively creating a performance piece under the mentorship of Shiv Nadar School's reputed Theatre department. The culmination of the project will be streamed live for the public to view and engage with across the globe.
Mentor
Neel Sengupta​
Neel Sengupta is a Director, actor, and educator living in Delhi. An Alumnus of The Players, Kirori Mal College, he has been creating work in Delhi, Mumbai, and Bangalore. He is the recipient of the Tendulkar-Dubey Fellowship 2019 for Excellence in Theatre and recently won 4 META (Mahindra Excellence in Theatre Awards) for his play For The Record.
He has been primarily working with the Tadpole Repertory, Delhi (The Winter's Tale, Still and Still Moving, Gruesome Playground Injuries, Quicksand) as a resident director/actor and Indian Ensemble, Bangalore (Kaumudi, Thook, and Muktidham) and Bhasha Centre (Eidgaah Ke Jinnat) as a collaborator in various directorial roles.
Neel has been working with young adults in the field of Drama in Education for the last 9 years (Theatre Professionals, Pathways Schools and Heritage Schools). He has been in a classroom in more than a dozen schools all over the country. He is currently teaching drama at the Shiv Nadar School, Noida.
He is one of the founding members of Third Space Collective. His work with the Collective includes directing "Love, Prufrock"(Official selection at the Old World Theatre Festival, 2017 and Serendipity Festival, 2018), stepping in as the Creative Producer for "Dastaan-e-Bhookh", an acclaimed production based on Sam Shepard's Curse of the Starving Class, which won several accolades at Thespo '17 and most recently directing "Mahish"( Official selection at the Ranga Shankara Festival 2018), a re-imagination of Ionesco's acclaimed play, Rhinoceros.