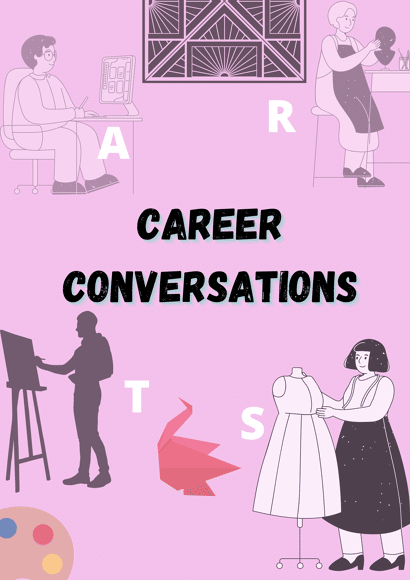 Webinar - Career Development in Visual Arts
Seek the essence of how a career in visual arts is and future artists to discover what visual art stands for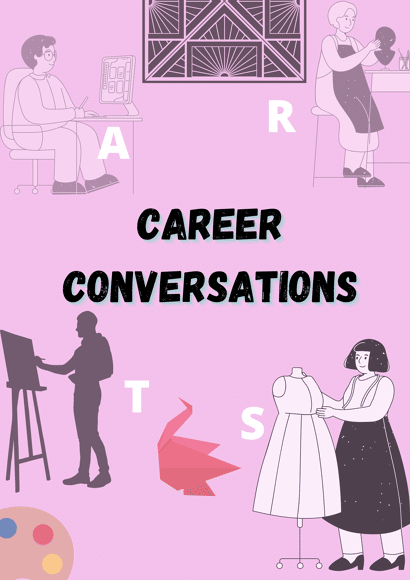 Webinar - Career Development in Visual Arts
Seek the essence of how a career in visual arts is and future artists to discover what visual art stands for
Mentors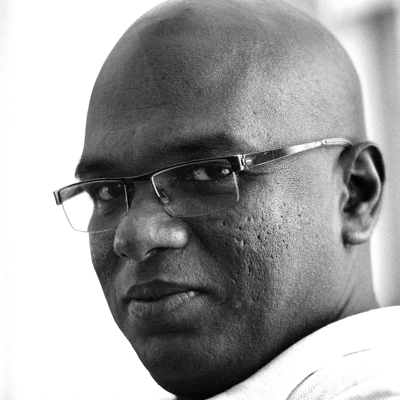 Anand Hirvey
Anand Hirvey is VP - Brand Identity at Paytm. He fell in love with typography and magazine design, and has been drawing since the age of 7. An alumnus of College of Art, Delhi, he's worked as a Graphic Designer at India Today, and then started Liquid Designs - A brand identity studio. He loves food, travelling to offbeat destinations &, technology. He wants to create his own graphic novel one day.
Jaydeep R S
Born and brought up in a small village named Kadakkal at Kollam District, Kerala state. Completed his graduation in Fine Arts (Painting) from College of Fine Arts, Thiruvananthapuram, Kerala in the year 1996 and completed post-graduation in Graphics (print making) from M S University of Baroda, Gujarat in the year 1999.
He worked as Animator, Illustrator and Art instructor in different organizations before joining in National Institute of Fashion Technology (NIFT). He joined in NIFT Chennai campus in the year 2001 as Assistant professor for Fashion Illustration. Parallel to the teaching assignments, he was practicing Art and he received two state awards from Kerala Lalit Kala Academy (1998 & 2004) and National scholarship from Ministry of Human Resource Development, New Delhi (1996). He has organized many solo shows and participated in many groups shows across the country. His academic expertise is in Art, Art history, Visual studies, Design fundamentals, Design process, Design research and craft and culture related areas. His research area is in 'Craft and Visual Identity'. At present he is working as Professor in Design at NIFT Kannur Campus.
John Davy
John Davy is an artist turned teacher who chose to impart his amalgamated knowledge in the interdisciplinary fields of art, design and culture accumulated from years of keen analysis and study of diverse subjects. He holds reputed degrees in the fields of art and design and has gained numerous acclamations which showcases his zeal for professional progress and career advancement.
John Davy has the experience of 32 years as an artist and has the teaching experience of 15 years. His exemplary teaching skills coupled with unique teaching methods galvanize students to explore the new possibilities of gaining knowledge by exploring beyond what is delivered to them. This is how he strives towards his vision towards an interdisciplinary education system involving subjects as well as skills.
Murali Cheeroth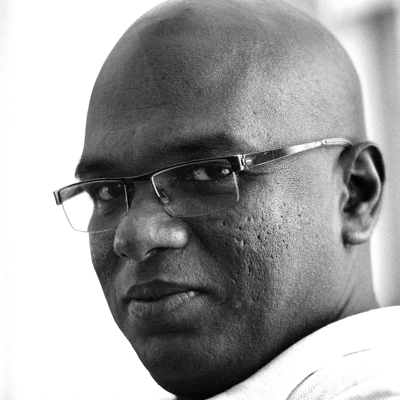 Murali Cheeroth has exhibited in over 75 significant shows across the globe in the last two decades of his art practice. Among his collectors are many institutions, museums VB but XC MN NB CJC CV and BCZ private art collectors. Though MN BB n NB mainly he works on paintings and videos now, he had worked in the past extensively on printmaking and theatre. His visual cultures refer deeply to a wide variety of sources in the cultural sphere and contain within them a can NB CBC conversation with history of representation in visual media-- fine art of course- but also cinema, music and above all Architecture.
He is current explorations include the Architecture of the city, urbanization and urban cultures, explored within the history of visual representation mentioned above. Especially he is looking closely at the idea of re-construction; infrastructure; technology, speed and change; intersections of local and the global, multiple layers of urban identities and so on. Murali's each work is located and hence needs to be understood within these larger thematic explorations both in humanities, social sciences and in visual art media.
He has taught in CEPT- Ahmedabad, Kanoria Centre for Art- Ahmedabad, National Institute of Fashion Technology –Bangalore and Chennai. His engagement with these broad range of institutions is readable from his conceptual and figurative concerns.
His art education includes BFA and MFA from Shantinikethan, West Bengal and advanced computer diploma in digital media.