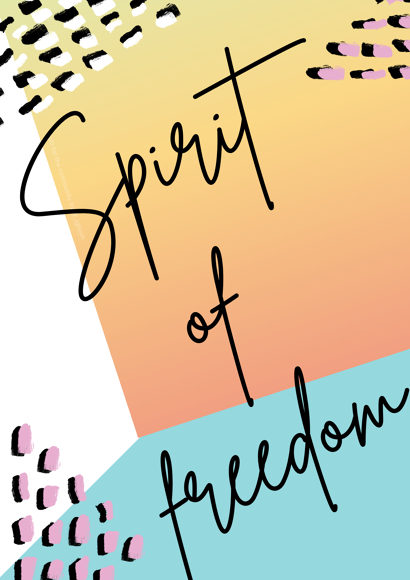 Spirit of Freedom
Different interpretations of freedom, each with its unique identity by reenactment of famous paintings that inspire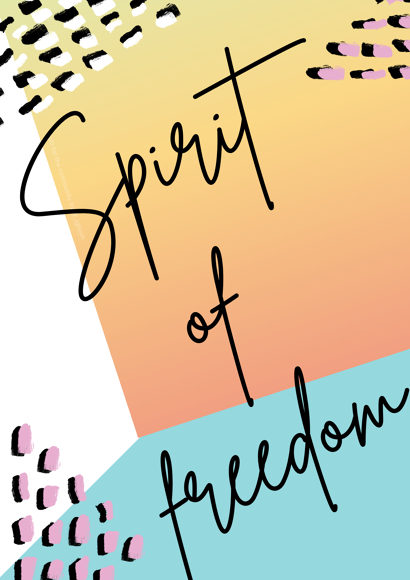 Spirit of Freedom
Different interpretations of freedom, each with its unique identity by reenactment of famous paintings that inspire
Entries
Grades 9-10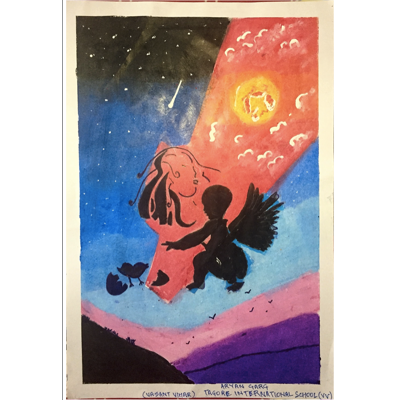 Aryan Garg
Tagore International School Vasant Vihar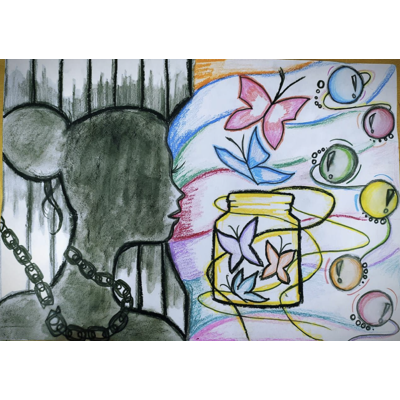 Nuha Khan
Tagore International School Vasant Vihar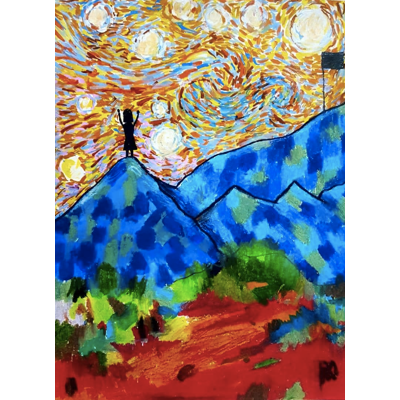 Sutan A.R. Bhardwaj
Tagore International School Vasant Vihar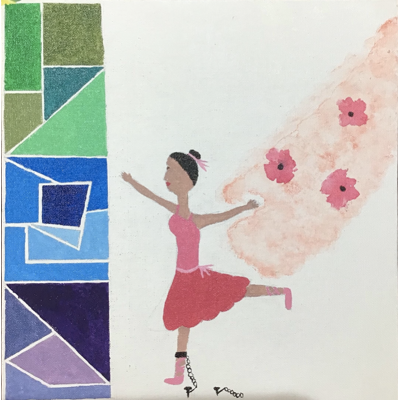 Navya Sharma
Tagore International School Vasant Vihar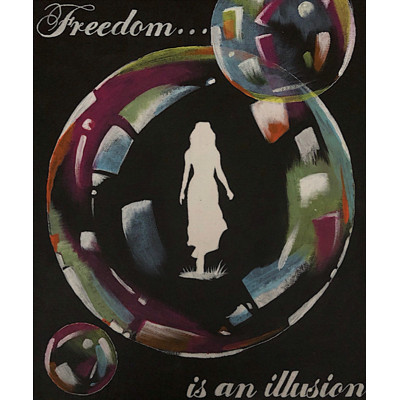 Maryam Sultana Shaw
Vasant Valley School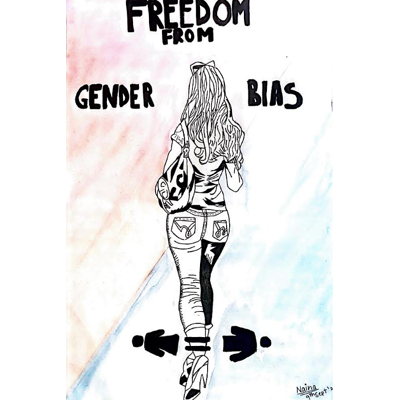 Nayna Gayatri Nath
Vasant Valley School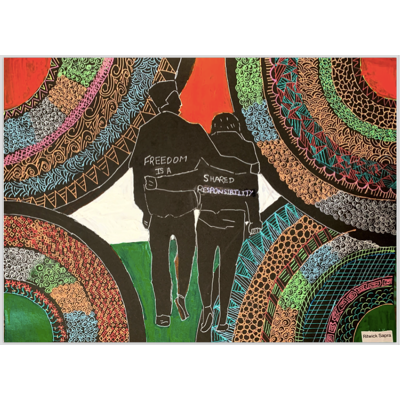 Rtiwick Sapra
Vasant Valley School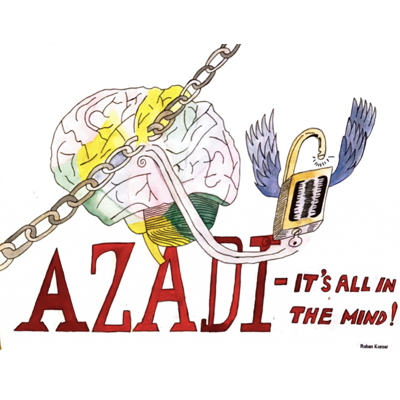 Ruhan Kumar
Vasant Valley School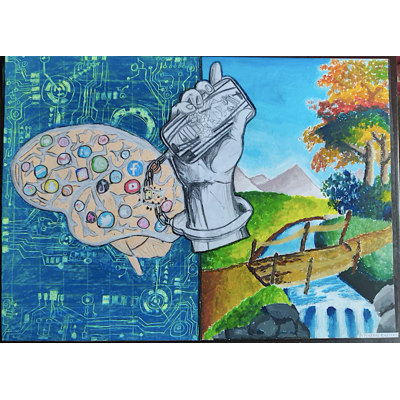 Vivsat Rastogi
Vasant Valley School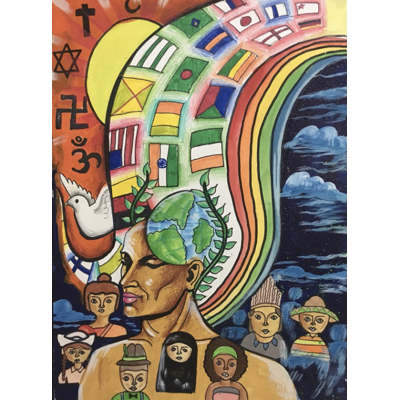 Aarushi Bera
Amity International School Noida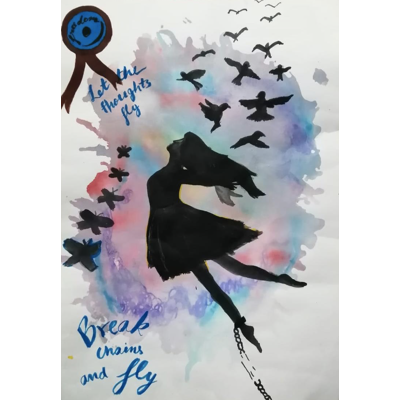 Swarnika Singh
Amity International School Noida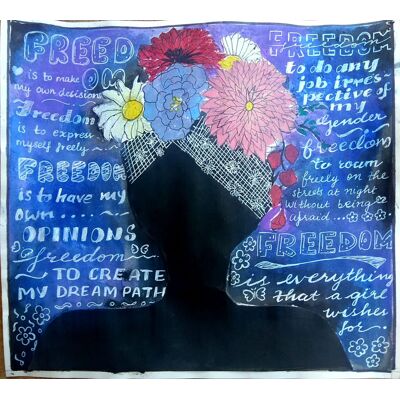 Adhisha Sahoo
Amity International School Noida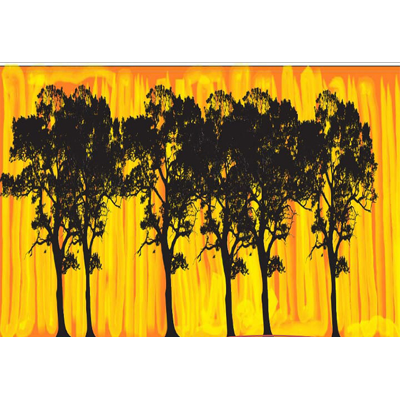 Saanchi Kritika
Amity International School Noida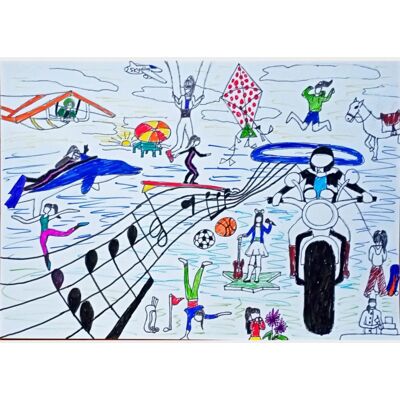 Harkiran Kaur
Amity International School Noida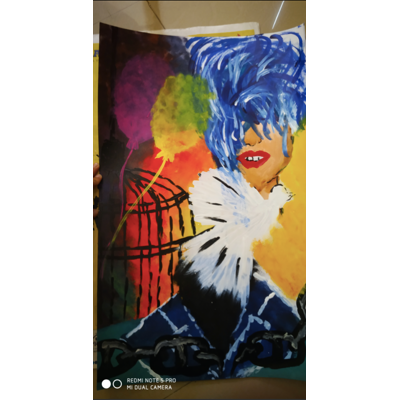 Ananya Jaiswal
The Khaitan School Noida
Mannat Raj
The Khaitan School Noida
Ishaan Garg
The Khaitan School Noida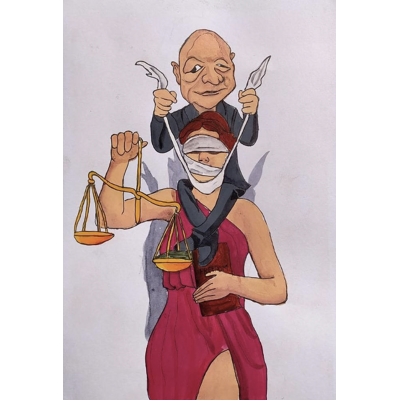 Reeshit Garg
The Khaitan School Noida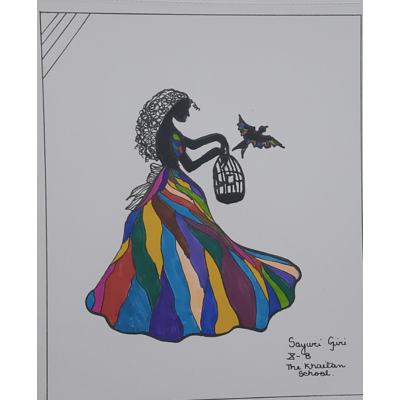 Sayuri Giri
The Khaitan School Noida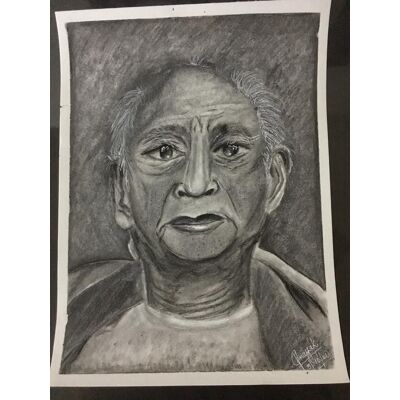 Priyasi Nayak
The Khaitan School Noida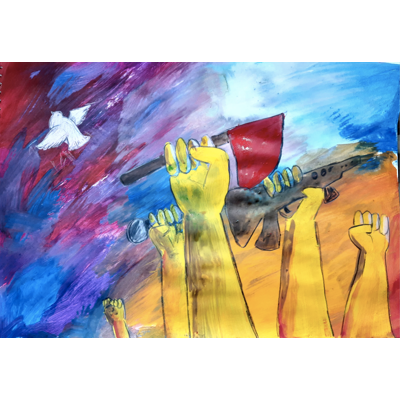 Divyesh Verma
The Khaitan School Noida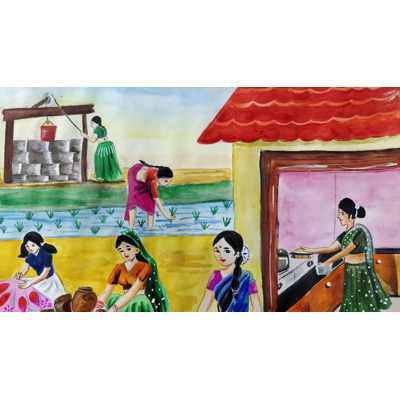 Ananya Sharma
Shiv Nadar School Noida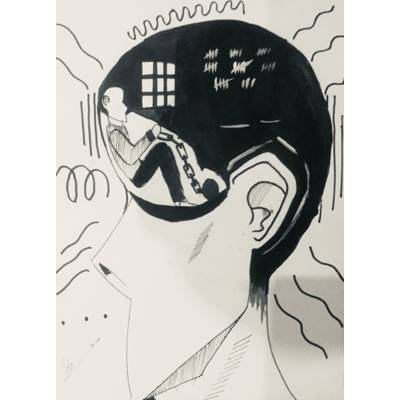 Siddhant Singhania
Shiv Nadar School Noida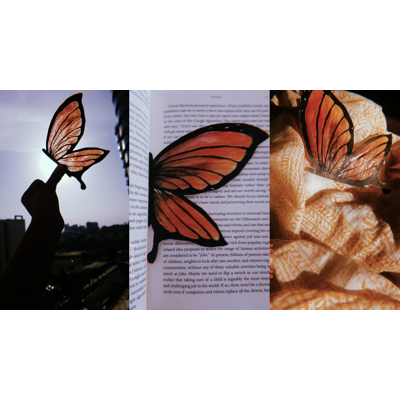 Tejaswini Kaktikar
Shiv Nadar School Noida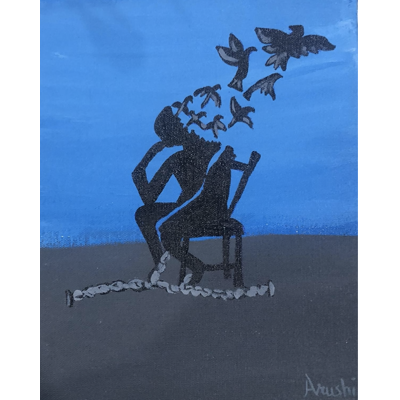 Arushi Tandon
Shiv Nadar School Noida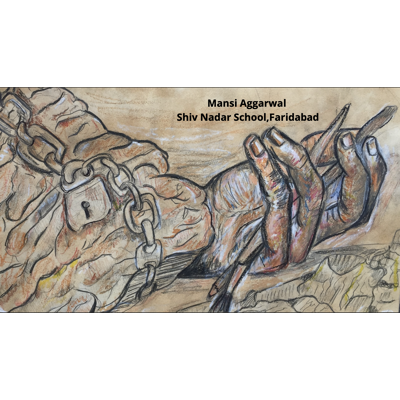 Mansi Aggarwal
Shiv Nadar School Faridabad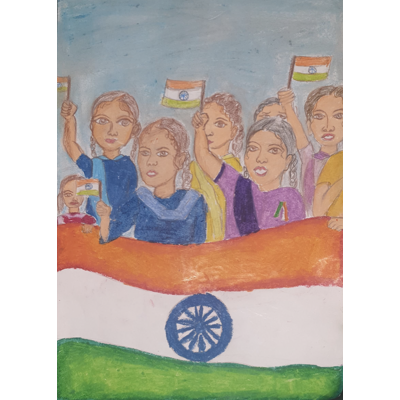 Samya Arora
Shiv Nadar School Faridabad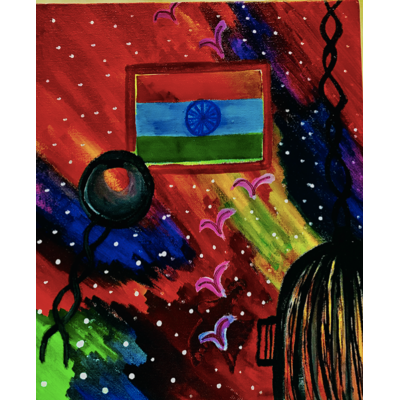 Yash Aggarwal
Shiv Nadar School Gurugram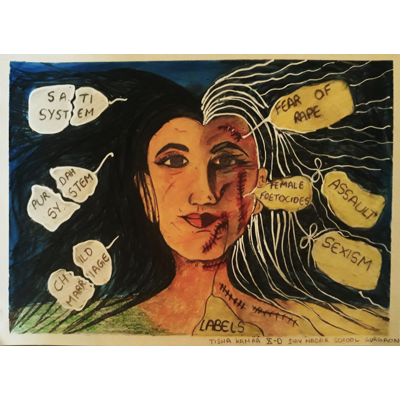 Tisha Kamra
Shiv Nadar School Gurugram
Tamanna Chandna
Shiv Nadar School Gurugram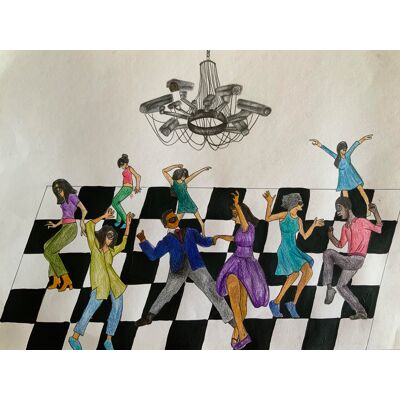 Khushi Soni
Shiv Nadar School Gurugram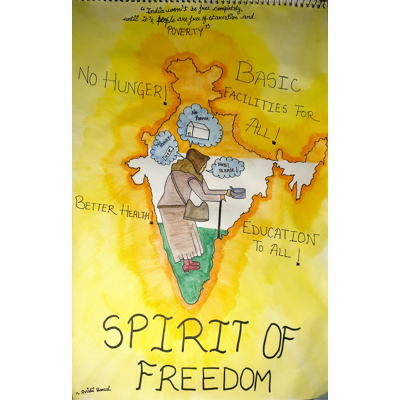 Avishi Bansal
Lotus Valley International School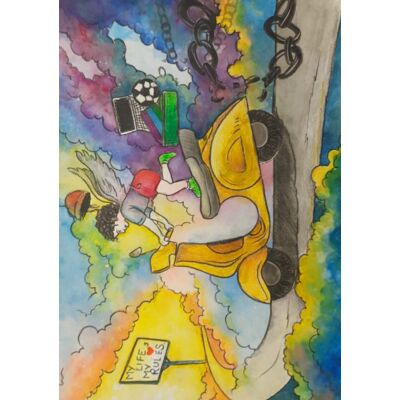 Raamaansh Gupta
Lotus Valley International School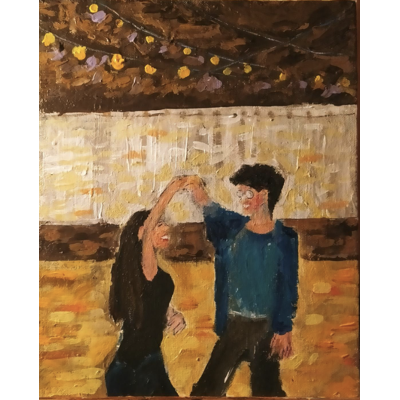 Esha Mahajan
Heritage Xperiential Learning School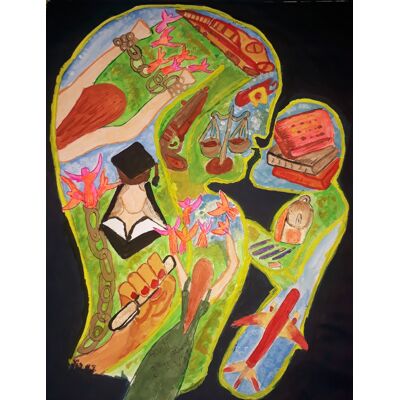 Aarti Jaiswal
Vidyagyan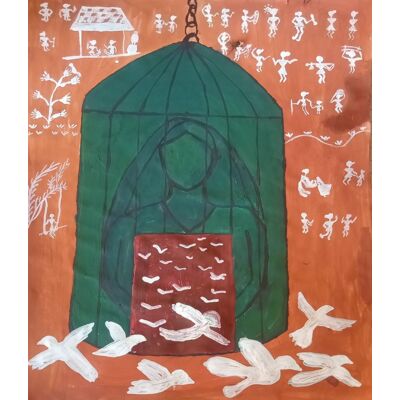 Ananya Yadav
Vidyagyan
Anuradha Patel
Vidyagyan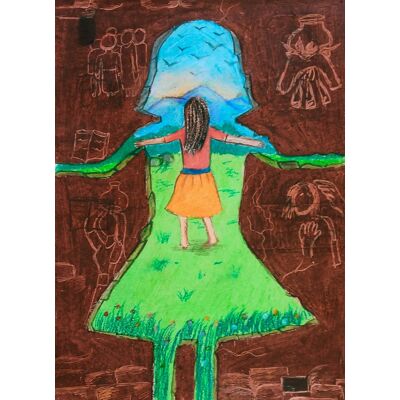 Sakshi Prajapati
Vidyagyan
Ambika Rajawat
Vidyagyan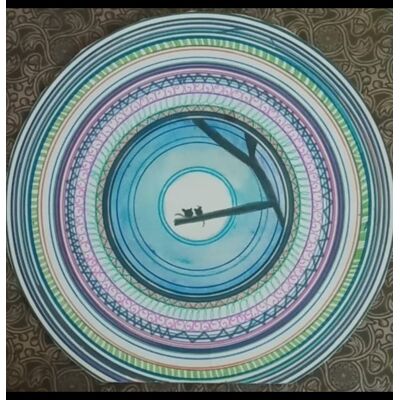 Lina Salwan
Army Public School, Shankar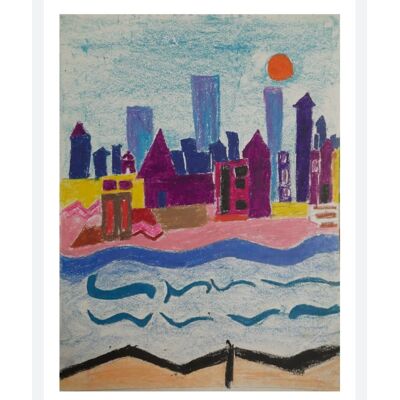 Anisha
Army Public School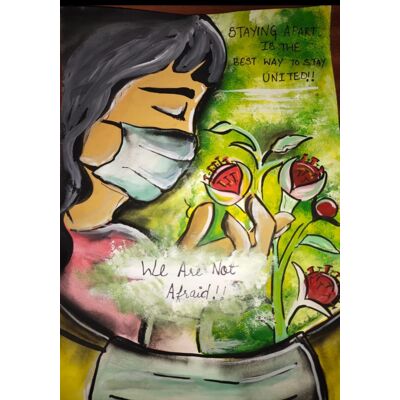 Raj Nagar
Army Public School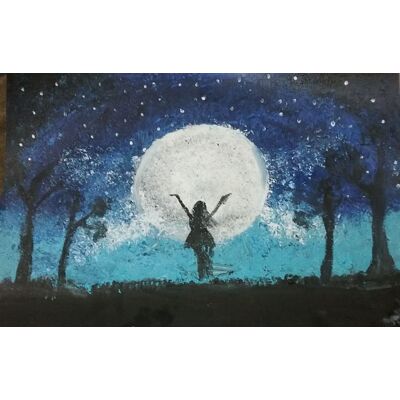 Azka Anwar
Jaypee Public School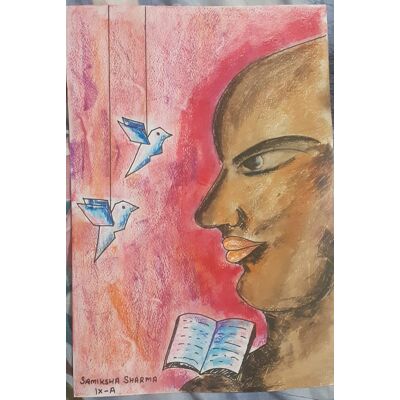 Samiksha
Jaypee Public School
Grades 11-12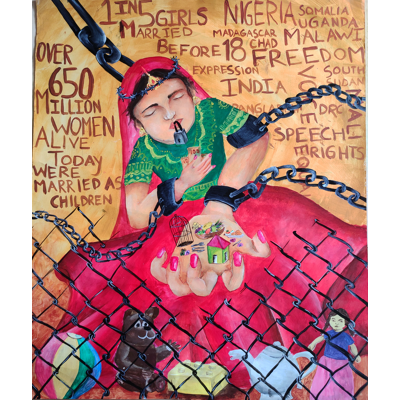 Shantav Garg
Shiv Nadar School Noida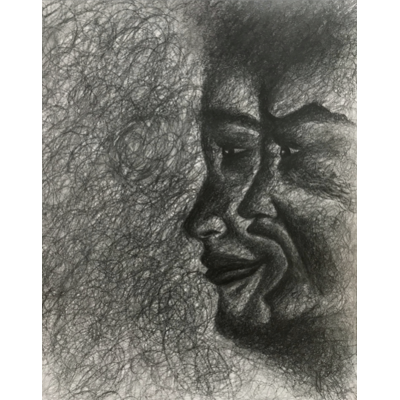 Simin Gupta
Tagore International School Vasant Vihar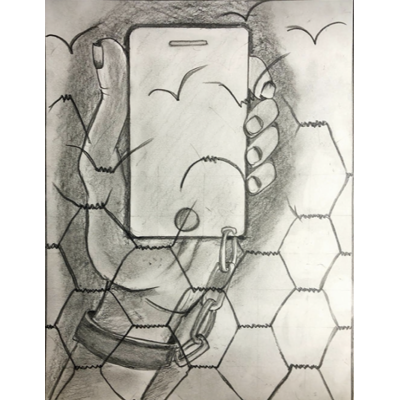 Sia Chandok
Tagore International School Vasant Vihar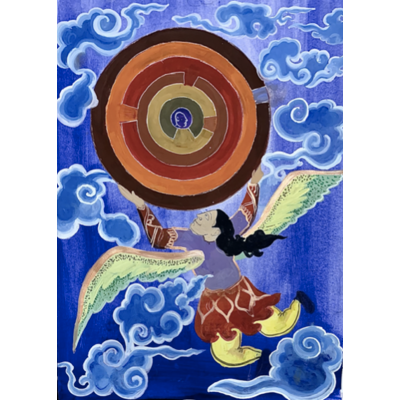 Manya Kamath
Tagore International School Vasant Vihar
Ameya Bhardwaj
Amity International School Noida
Saisha Bahl
Amity International School Noida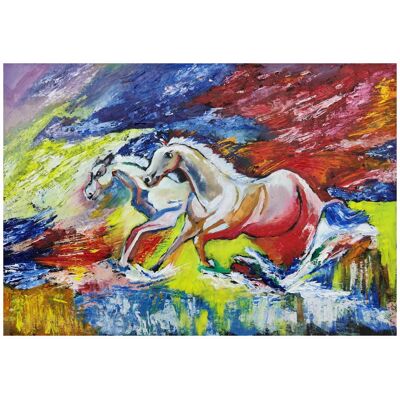 Pratul Rastogi
Amity International School Noida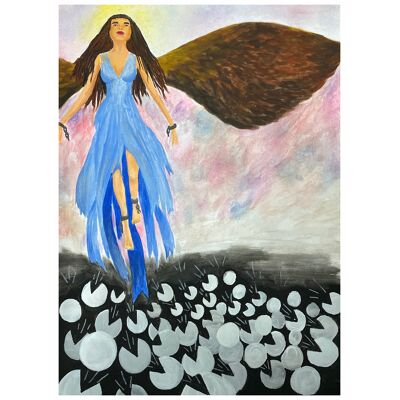 Tejaswini Rathore
Amity International School Noida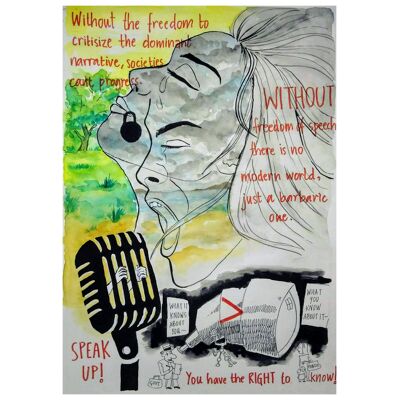 Shreeya Babal
Amity International School Noida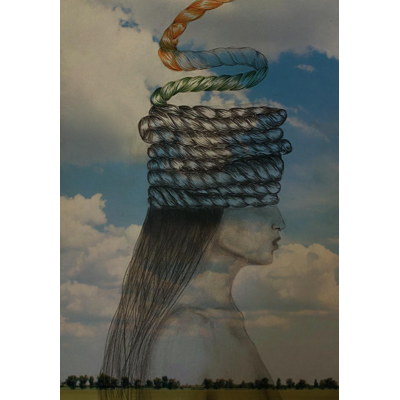 Ananya Mehra and Vallabhi Dalmia
Vasant Valley School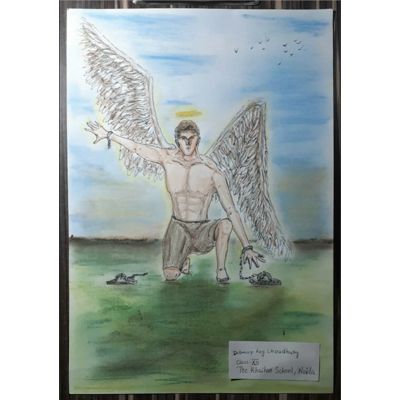 Debroop Roy Choudhury
The Khaitan School Noida
Tamanna Datta
The Khaitan School Noida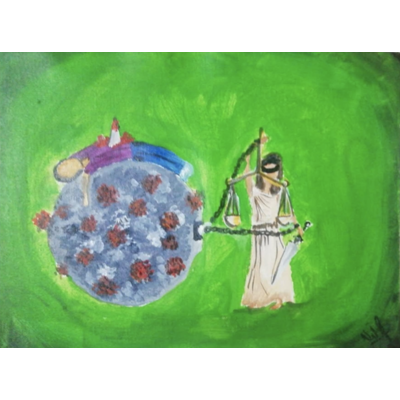 Niharika Shanbhag
Deens Academy
Suhani Gupta
Deens Academy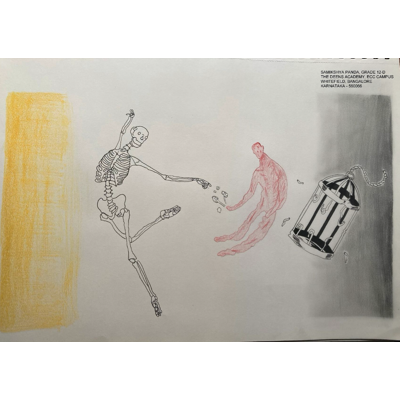 Samikshya Panda
Deens Academy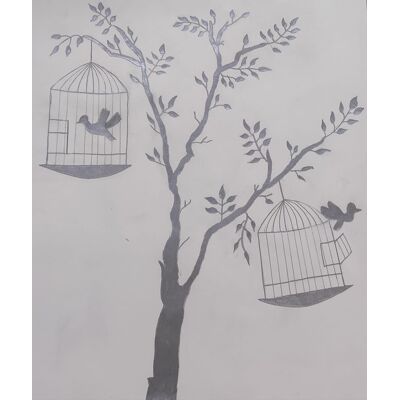 Aastik Bajaj
Jaypee Public School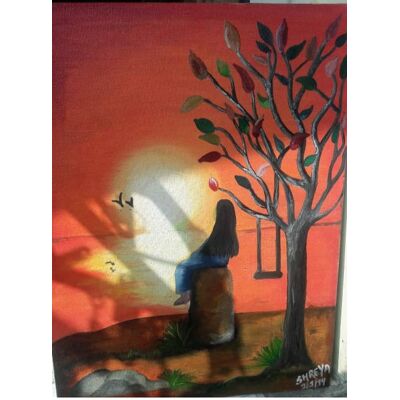 Shreya
Jaypee Public School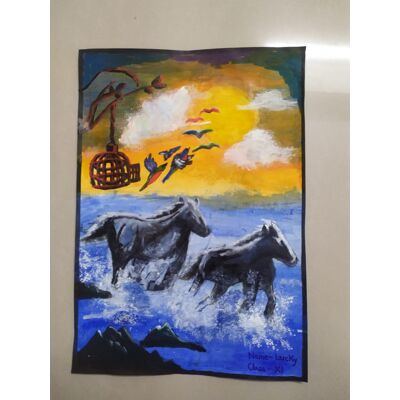 Lucky
Jaypee Public School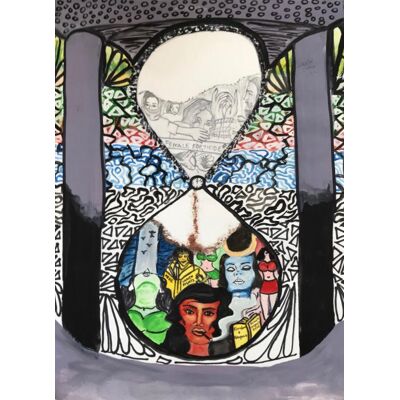 Aditi Chotra
Lotus Valley International School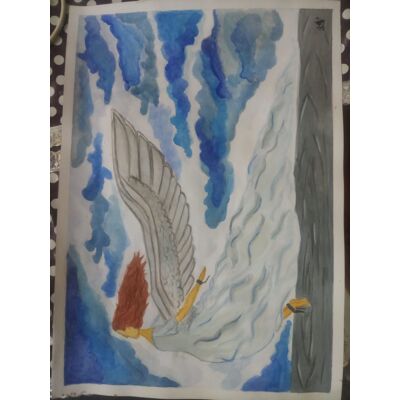 Trisha Bagga
Lotus Valley International School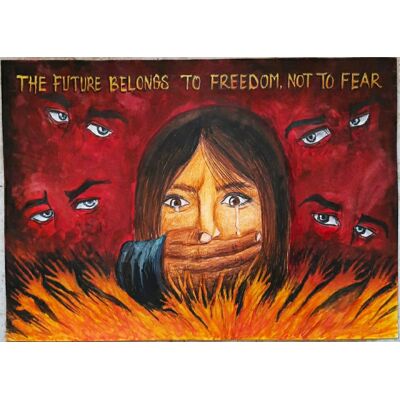 Nishtha Kaushik
Lotus Valley International School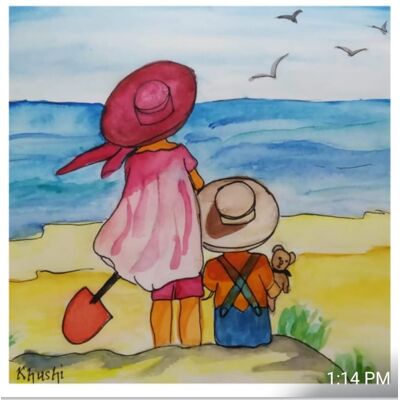 Khushi Chaudhary
Army Public School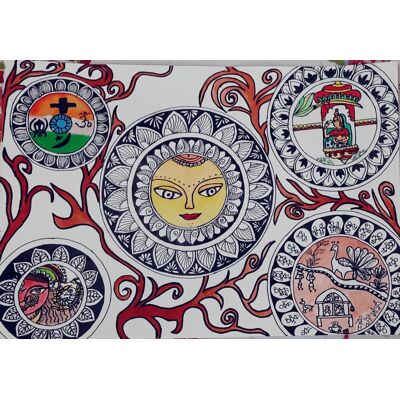 Vanundhra Rathore
Army Public School
Sanjana
Army Public School
Mentors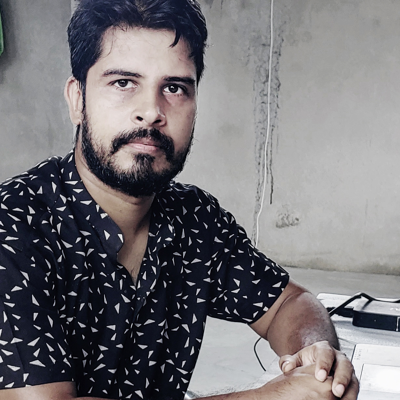 Gopa Trivedi
Gopa Trivedi was born in 1987. She earned her B.V.A and M.V.A in Painting from MS University, Baroda, in 2010 and 2012 respectively. Her prominent group shows are 'Ijtema' Lahore, 2017; 'Contraband' New Delhi, 2017; 'We have some Stardust' NIV, New Delhi, 2015; 'Reconstructing Home' Serena Gallery, Islamabad, Pakistan, 2015. Her solo show 'In Pursuit of Silence' was organised by Art Konsoult, New Delhi in 2014. Gopa was shortlisted for Lepsien Foundation emerging award in 2015 and has been a recipient of several scholarships and awards including UMISSA Scholarship from S.A.F India in 2013, Nasreen Muhammadi Scholarship in 2011 and Jairam Patel award in 2010. She was also been part of Indian Arteliers Goa India and B.N.U Lahore, Pakistan residencies in 2013 and 2014. Gopa lives and works in Gurugram.
Tahsin Akhtar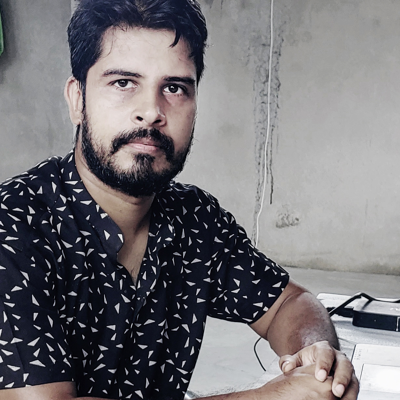 Tahsin Akhtar (Multidisciplinary Artist) (b. 1988) Currently living and working in New Delhi. He completed his Post graduation in Painting from College of Art, Delhi in 2011.
His art practice deals with creation of visuals which are inspired by ordinary day to day lives observations and the social environs, where he resolves to add on an assorted value to it. And represents the phenomenon of multiple co-existing identities and perceptions.
He is recipient of Artreach India Teaching Fellowship 2019-20, State Gallery of Art Award, Hyderabad, 2018; All India Art Exhibition Award, 2013; (AIFACS) New Delhi, Euro Art Tour Award, Camelart Foundation, 2012.
His work has been showcased at various gallery and event, "Call to disorder" at serendipity art festival (Goa) Dec 2019, Artists Unite Delhi 2019, State Gallery of Art, Hyderabad 2018, "Art 35" Nine fish Art Gallery, Mumbai 2018, Participated in International art camp "ART CAMP" at Bhutan in 2015, Participated in United Art Fair, 2012. New Delhi, "SEMBLANCE" Visual Art Gallery, IHB, New Delhi, Art Heritage Gallery 2012, Triveni Kala Sangam, Delhi 2011, Kala Bhawan, Chandigarh Punjab (2010).
He has also been a part of The Storytellers, 2018 organized by FICA and SAF, Two one za two, two two za... workshop by Blue Jackal, 2019