"The beauty of the world lies in the diversity of its people"
Mr Shemphanglin Khardewsaw and Mr Danny Lyngdoh, both proponents of regional Khasi music from the state of Meghalaya, lead us in an exploration of traditional Khasi instruments and music.
The lec-dem will feature five Khasi instruments, their history, construction, tuning and traditional music played on these instruments.
This lec-dem is along the CBSE guidelines for cultural integration wherein students from the state of Uttar Pradesh explore and experience the culture of Meghalaya and Arunachal Pradesh.
Event Dates
16th October (9-11 AM)
Mentors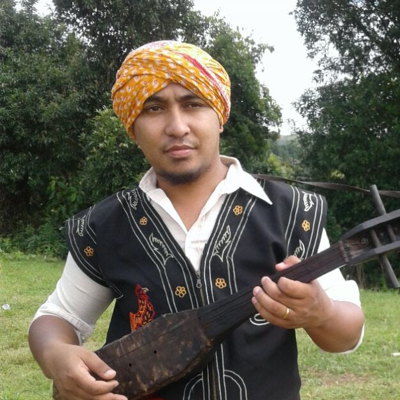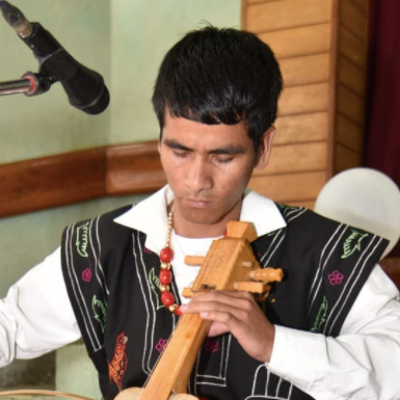 Danny Lyngdoh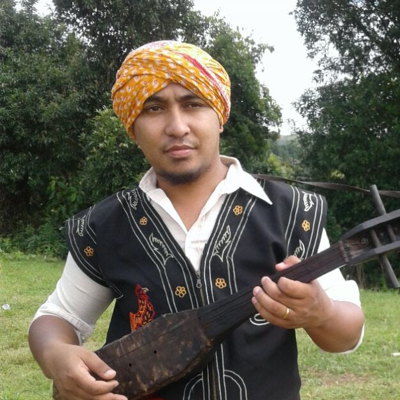 Graduated St. Anthony'S 2009
Diploma in Traditional Music, NEHU 2012
Diploma Classical Guitar, ABRSM 2013
Experience in Teaching
Teaching Faculty at School of Classical Guitar, Shillong, since 2013
Badari School of Music, since 2015
Aliyah School of Music, 2015
Synod Higher Secondary School, 2015
Duitara player at HTWCO (Hynniewtrep Traditional Cultural and Welfare Organisations) 2012-Present
Email: dannendor@gmail.com
Phone: 97749 32188
Shempanglin Khardewsaw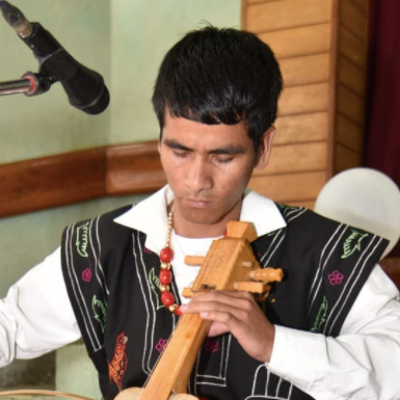 Shempaglin has a Master in Arts and Music from Martin Luther Christian University, Shillong. He has been teaching in the Evening Lights Music Academy, Assembly Institute of Music Shillong, B.M.Pres Secondary School and several other kinds of music academies. He also received the Young Artist Award in 2017 by Northeast Zone Cultural Centre, Ministry of Culture.